Skip to Content
Build Your Brand and Experience Growth Through Social Media
Though we all use Social Media casually in our personal lives, managing a Social Media marketing strategy from a business perspective is not a simple task. A strong Social Media presence is crucial if you're hoping to grow your audience and connect with your clients. By sharing your story and truly getting to know people, you can earn the trust and business from people from all over the world. Your business's Social Media presence should be managed by someone who is skilled at the ins and outs of different Social Media platforms. That's where we come in. Stramel PR & Social Media is here to help you build an effective Social Media marketing strategy for your business. Give us a call today to learn more.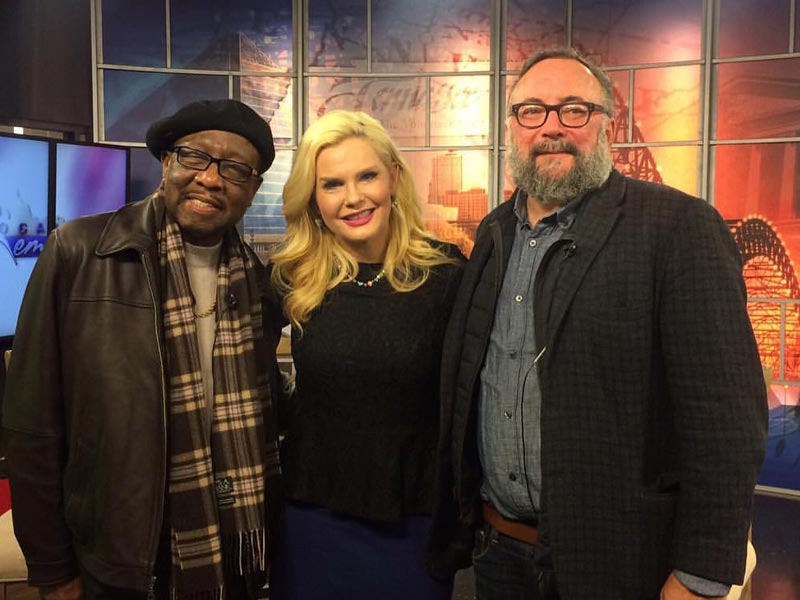 Strategically Sharing Your Story With the World
Connecting with people in person is something we all have experience with. Mastering the art of Social Media takes time, training, and experience. Though you may be able to coast through with minimal presence online, you may be missing out on sales by not taking advantage of Social Media. If you're dealing with any of the following, a strong Social Media strategy would be a huge benefit for your business:
Hitting a plateau in sales
Hoping to become a thought leader in your industry
Trying to pivot to a new audience
Looking to expand your positioning in your market
Looking for a way to share valuable content and stories
Contact Us Today for an Effective Social Media Strategy
Social Media marketing is all about consistency. With an expert on your side, you can have someone on hand who will build an effective strategy and ensure that it is implemented properly. We'll create a campaign that fits the goals of your business and carry it out with the dedication you deserve. Social Media shouldn't be an afterthought. Let us take the stress of maintaining an online presence off your shoulders. Give us a call today to get started.
Schedule a Consultation With Our Experts Today!