Skip to Content
Build Your Brand With Advanced Digital Marketing
One of the most crucial parts of small business success in today's world is determined by marketing tactics. Reaching an audience that matters for your business takes more than just simple promotion – it takes a well-thought-out strategy. Stramel PR & Social Media has the expertise needed to take your marketing in the digital space to the next level. We'll help you get your name in front of more promising leads and drive customer engagement. Give us a call today to get started.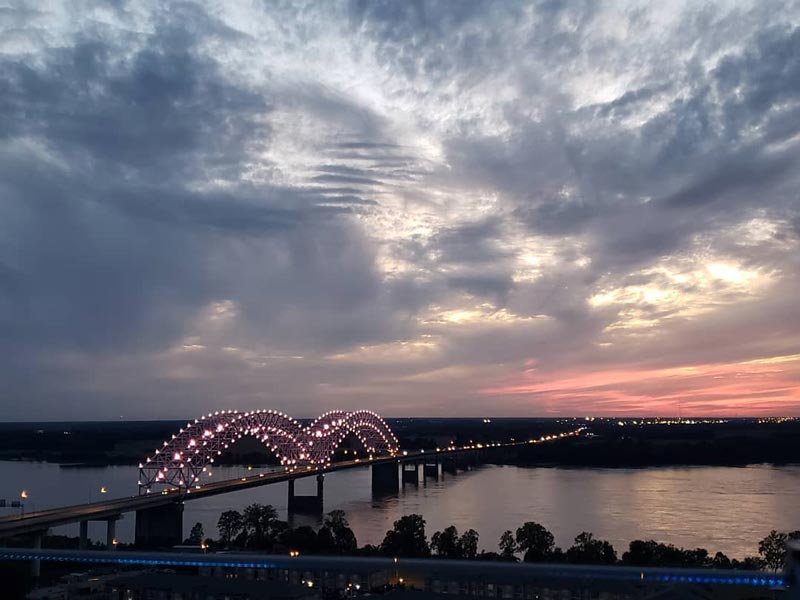 Have Confidence in Your Customized Strategy
An effective digital marketing strategy involves numerous moving parts. It takes time and dedication in order to develop and implement every task on this hefty to-do list. We'll take care of everything behind the scenes so you can spend your time on things that matter to you – operating your business and providing for your customers. After spending time getting to know you, your business goals, and your customers, our team will build a plan that fits your unique needs. We'll then help you put that plan into action and track its success. Advanced tactics we can develop for your business include the following:
Search Engine Optimization
Paid Media
Website Design
Social Media Marketing
Email Marketing
Content Marketing
Advanced Analytics
Make Every Marketing Dollar Count With Our Experts
There is no better time than now to prioritize the online presence of your business. Our digital marketing experts will ensure that your business is seen by more meaningful leads in ways that matter. By meeting consumers where they're already spending time online, you can make the most of every opportunity to grab their interest. It's time to take the guesswork out of the process and make every moment count. The dedicated team at Stramel PR & Social Media would be happy to help with any of your advanced digital marketing needs.
Schedule a Consultation With Our Experts Today!