Skip to Content
You Deserve an Expert on Your Side
Public Relations and Social Media Strategist Sarah Stramel has a diverse professional background that includes Public Relations, journalism, modeling, acting, and hospitality. Sarah learned the ins and outs of the media business during her ten years of writing the daily news as a broadcast TV producer. You shouldn't trust just anyone to handle your business's reputation. You deserve to work with someone who genuinely cares and has the expertise needed for long-term success. Stramel PR & Social Media is here to provide businesses with a worthwhile PR experience.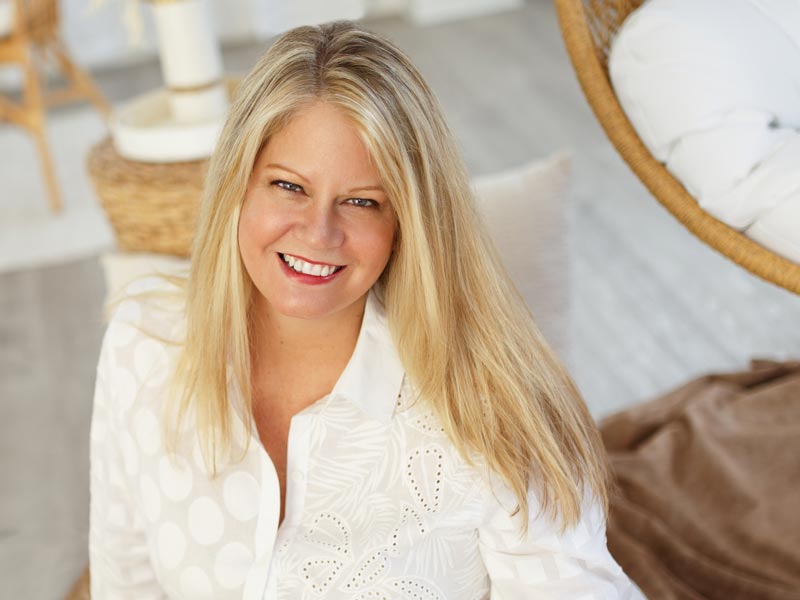 Equipped With Years of Industry Experience
Sarah attended the University of Memphis, where she graduated with a B.A. in Broadcast Journalism with a minor in Communications. She has worked at WHBQ Fox 13 News in Memphis, WATE News in Knoxville, and ABC 24 News in Memphis. Sarah spent time as a contributor for the Memphis Commercial Appeal newspaper and wrote about Memphis's first Social Media blowup over a poor restaurant experience. She was also the Memphis Insider for travel blog VisitSouth.com, which allowed her to write about all the great things happening in the Mid-South area. Her love for promoting the good things in life grew even more during her time spent at Memphis Botanic Garden as Public Relations Manager.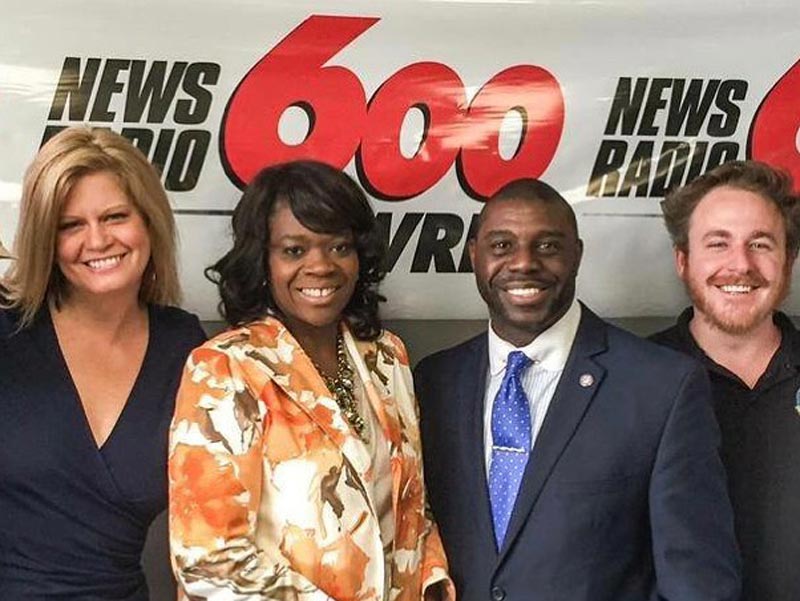 Taking It to the Next Level – We're Here to Help
Sarah started her own Public Relations and digital marketing firm, Stramel PR & Social Media, in 2012. She understands media and how to speak its language. If you have a new product or major milestone, a strategic marketing campaign ensures your audience finds out about it. If you're looking for someone to transform or maintain your reputation, a well-formulated Public Relations campaign will get the job done. We're ready to take your digital marketing to the next level.
Fill Out an Application Today to Get Started
We share the good news about major milestones and new products via Public Relations campaigns, strategic Social Media campaigns, email newsletters, websites, and more. We are also proud to announce that we are now an Affiliate Partner with Gannett, the owner of USA TODAY and the Memphis Commercial Appeal. This collaboration means we are now a one-stop-shop for all of your digital marketing needs. Fill out an application form today to schedule an appointment and expand your business's reach.
Schedule a Consultation With Our Experts Today!