Skip to Content
Build Your Brand With Our Public Relations Services
Building a name for yourself and your business can be a challenging task. Earning the approval of your Birmingham clients and building a brand that the public views in a positive light can feel impossible at times. This is where having a Public Relations specialist on hand at a moment's notice can be a huge benefit. This field can involve a wide range of communications strategies designed to deliver a specific message to the public. This is truly our bread and butter at Stramel PR & Social Media. We're ready to help you build your brand in ways that may not have been possible before. Give us a call today to discuss any questions you may have or to set up an appointment.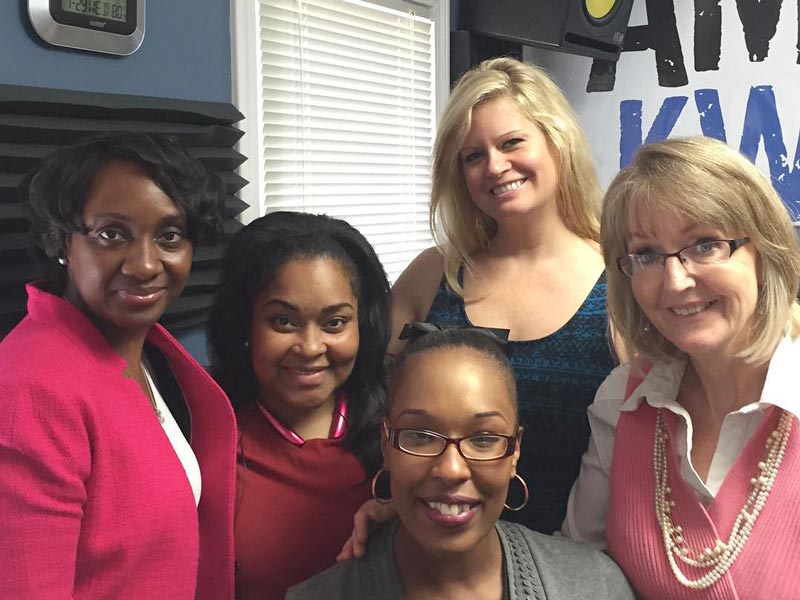 A Positive Public Perception Can Expand Your Reach
No matter what your goals are in terms of communications, we're here to help you achieve them. On top of the general management of your company's reputation, maintaining a positive relationship with the public can expand your reach. With a larger audience comes more sales and more engagement with your product or service. Our team of Public Relations experts has experience in many facets of the Public Relations field, including the following:
Press releases
Crisis communications
Reputation management
Product promotion
Company announcements
Media relations
Market research
Special events
Networking
Our Team Will Help You Stand Out From the Crowd
We understand that no business is exactly the same. No Public Relations strategy should be the same either. Our team will work with you to truly understand what you're hoping to achieve with this journey. We'll build a strategy that will be effective long-term with maintaining your company's reputation. Let's get started – give us a call today to set up an initial consultation with our team.
Schedule a Consultation With Our Experts Today!