Skip to Content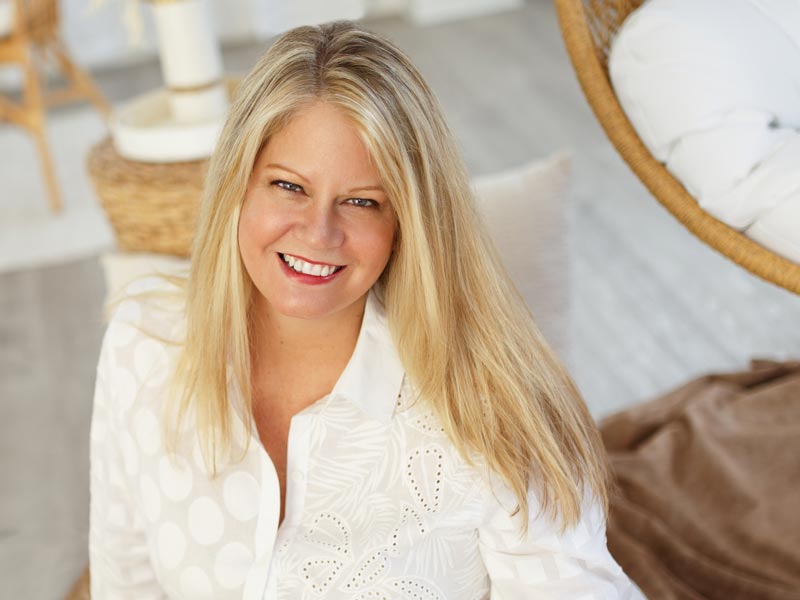 Why Work With Stramel PR & Social Media?
We help brands stand out in a crowd. Clients from all over the United States trust Stramel Public Relations. With more than 20 years in the fast-paced world of advertising and broadcast TV, Sarah Stramel and her team adapt quickly to changing trends and use cutting-edge ideas to drive new customers to your business.
Monday – Friday: 8:00 AM – 5:00 PM
Apply Now
Thank you for choosing us to be your internet marketing partner. We look forward to working with you to grow your company with the power of the internet. Below is our application form. Please note we must have this application before we move forward.