Skip to Content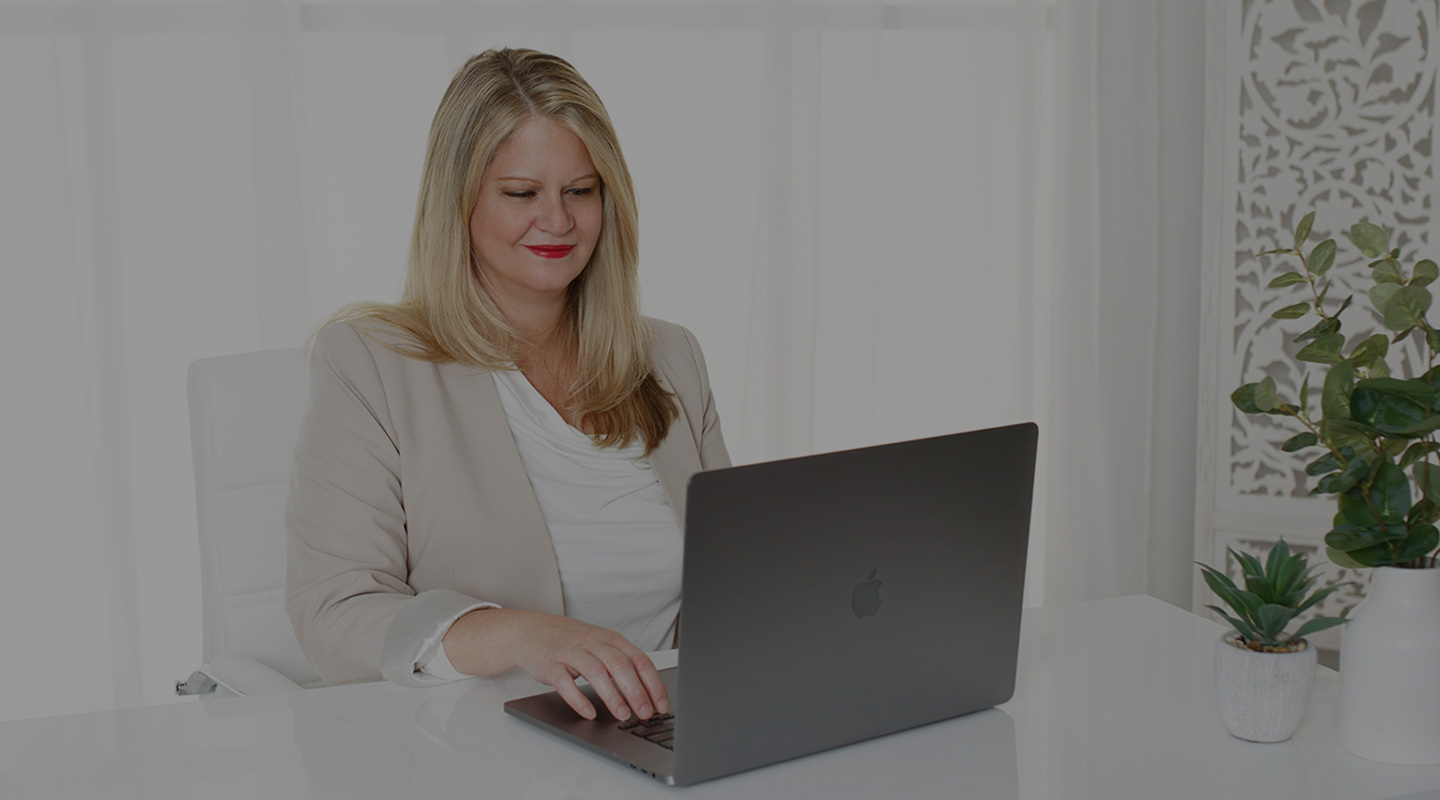 Public Relations Services for Business Owners and Entrepreneurs
Achieve Your Brand Goals With Our PR Experts
If you're looking to get a new idea off the ground, build relationships with your clients, or need an extra push to develop your brand we're here to help. Stramel PR & Social Media has the experience to help businesses achieve their most ambitious Public Relations goals.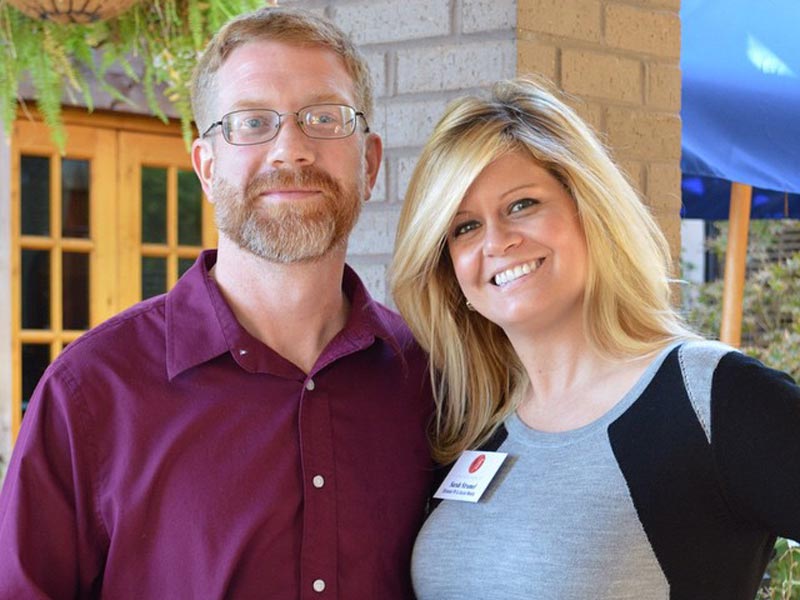 Expand Your Reach With Top Tier Public Relations
A Public Relations campaign strategy crafted by our experts will expand your reach and provide the exposure you've been looking for. You shouldn't have to spend your time and energy handling the ins and outs of Public Relations. Whether you're looking to manage crisis communications, announce a promotion, or put on a special event, we've got you covered. We'll use our expertise to help you maintain a positive public opinion of your business.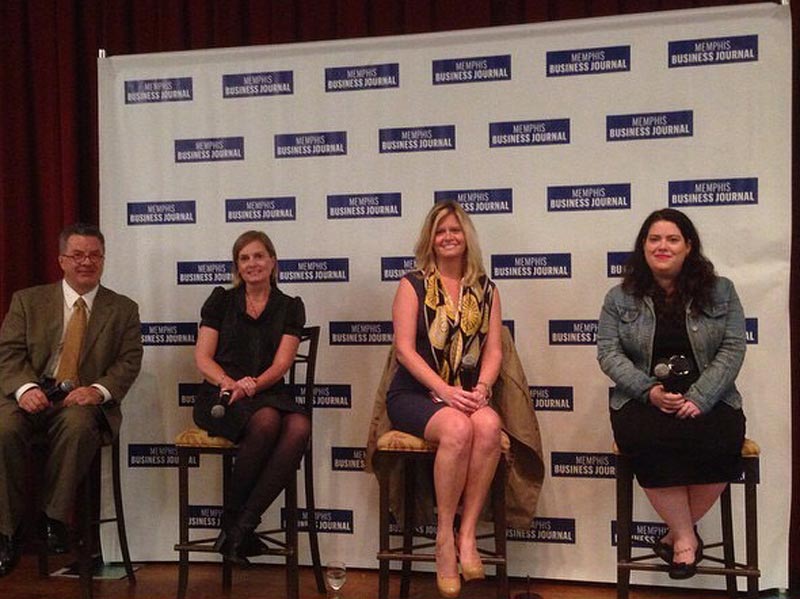 Social Media Campaigns That Make an Impact
To simultaneously build relationships and reach new audiences, an effective Social Media strategy is the way to go. Our experts will help you build and implement the consistent Social Media presence that is becoming more and more necessary for today's businesses.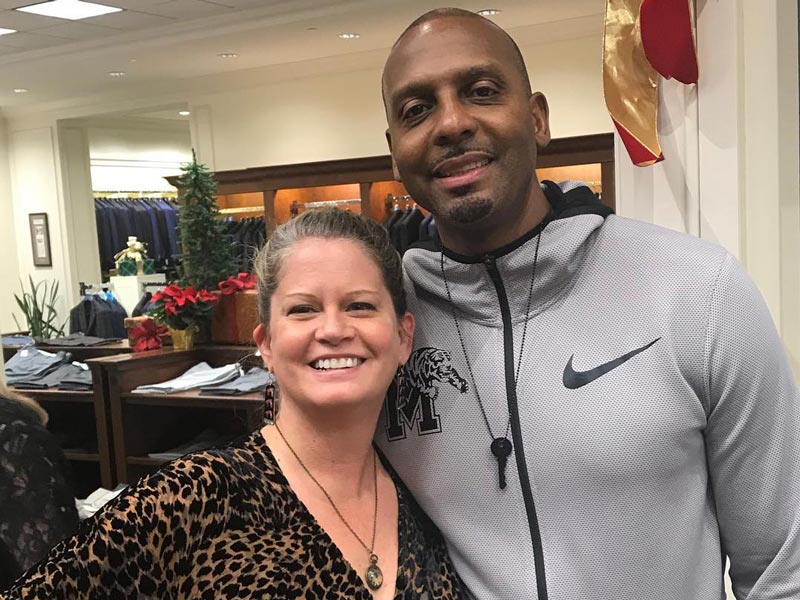 Connect Directly With Your Clients Through Email Marketing
If you've been looking for a simple, effective way to communicate with your audience, an email newsletter is our go to recommendation. Big tech platforms are always at risk of going offline for periods of time. When this happens, you need a way to get in touch with clients immediately. Our team of experts will help you build and implement an Email Marketing strategy that truly works for you.
Sarah Stramel is exceptionally savvy with all facets of Social Media marketing and has impressive Public Relations connections. She offers personal concierge type service suitable for small to midsize business wishing to ramp up their efforts in these two areas. She comes highly recommended.
Enjoyed working with Sarah Stramel— Sarah is well-grounded on Social Media infrastructure and works well under the gun. Her strong writing skills, networking capabilities and fast turnaround were impressive. Nice to work with someone who delivers!
Contact Us Today
No two businesses are built exactly the same. Our team will take the time to understand your needs in order to build a strategy that truly works for you. We're ready to help you achieve your Public Relations goals and take your business to the next level. Give us a call today if you have any questions or are ready to get started with the process.
Monday – Friday: 8:00 AM – 5:00 PM